About AJ grey
Posted on August 3rd, 2011
AJ grey
Composed of six friends, AJ grey write and play songs that evoke questions of life, of time, of how things are and will not always be. With the premise that life is a series of fleeting moments, they weave stories with fact, giving a sense of soulfulness that permeates the mind. Think of the times when you knew what you wanted in life, or of those times when you felt completely lost. AJ grey encompasses the spirit of both, while satisfying all that falls in between. Stylistically, think the roots-folk elements of Ray Lamontagne, Tallest Man on Earth, and Bob Dylan with the rock elements of Dawes, The Band, and Wilco. Intelligently catchy lyrics riding atop solid acoustic guitar, blended with ever contagious harmonies, along with driving melodica (yes, melodica), bass, keyboard, bells, and percussion create AJ grey's original brand of folk/roots rock.
Members
Adam Mentzer - guitar, harmonica, vocals
Adam Conahan - guitar
Jimmy Good - guitar
Jen Mentzer - melodica, bells, keyboard, vocals
David Donahue - percussion, vocals
Chris Hoyt - bass, vocals, sound
Our first EP "Fleeting Moments" was released on August 5th, 2011 at The Candy Factory in downtown Lancaster, PA
Posted on August 6rd, 2011
Lyrics
Click on our "Fleeting Moments" EP cover below to open a .pdf of the lyrics to that EP.
Photos
Click on each photo for a high res version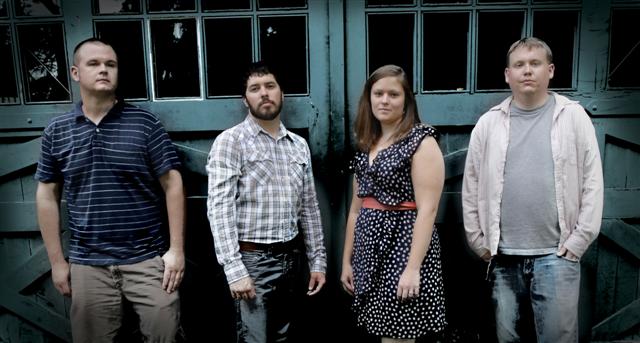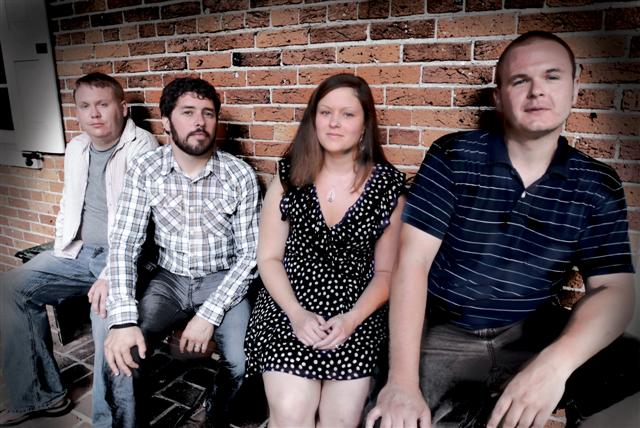 Artwork and Various
Click on each photo for a high res version